Tiny Showcase will release an art print by Australian illustrator Ghostpatrol.  The edition will be 100, the size will be small, and the price will be low.  TS prints come out on Tuesdays at 7:30pm EST.  Visit TinyShowcase.com.
Tiny Showcase doesn't preview their prints, but here is some of Ghostpatrol's other work: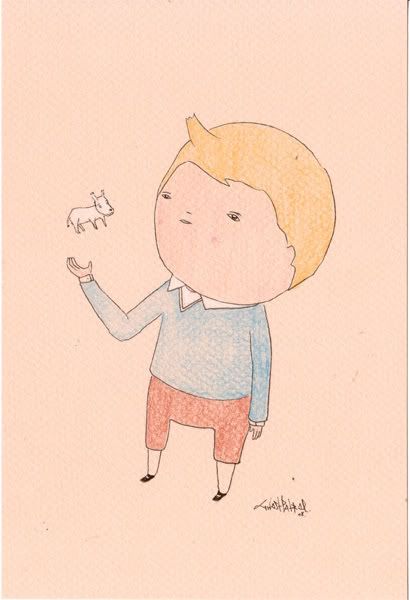 To see more visit GhostPatrol.net.